Bachelor
B.A. Program Cultural Anthropology and European Ethnology
In an ever closer growing Europe, knowledge of everyday cultures in the individual countries and regions in the economy, politics and society is increasingly important. The Department of Cultural Anthropology and European Ethnology of the Albert-Ludwigs-Universität offers a corresponding Bachelor study course in the major and minor subjects. The diverse program offers a comprehensive overview of the theoretical foundations of social and cultural sciences and provides insights into the everyday cultures of Europe. In addition to general scientific and specific scientific qualifications, practical and occupational competences are acquired.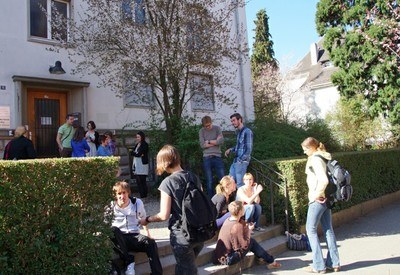 Further information about studying: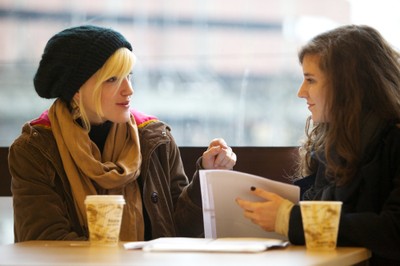 Potential occupational fields:

The program is designed to offer a range of career opportunities, including international organizations, non-governmental organizations (NGOs), associations, museums, the media, adult education, etc. However, graduates will also be successful in various Master's programs in European Studies and continue their academic education. More information can be found here.
Examination regulations:
Old examination regulations:
*** The 2011 B.A. Examination Regulations are about to expire soon. Students who are still in need of benefits from PO 2011 from winter semester 2018/19, please contact Barbara Sieferle as soon as possible. ***