Julia Dornhöfer M.A.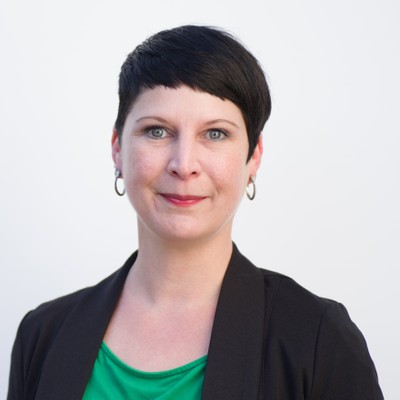 Scientific Associate

Room: 02 009
Tel: +49 (0) 761 203 3304
Mail: julia.dornhoefer@kaee.uni-freiburg.de


Research interests

Death and Dying

Risk and Prevention

Science and Technology Studies

Digital Communication

Food and Eating culture



Research projects:

Blog the job 2.0 - Digital communication and career perspectives in the humanities. (2019) Visit our blog
"Warten. Zum Umgang mit Unzeit", research-oriented study project. (2016-2017)

Biographical

Since January 2019 Research Associate, Institute for Cultural Anthropology and European Ethnology, University of Freiburg.

2015-2018 Master Degree Program in European Ethnology (Master Thesis: Sterben? Mit Sicherheit! Die Konstituierung des Präventiven Selbst im Kontext der Patientenverfügung), University of Freiburg.

Freelance Copywriter since 2015.

2010-2015 Fundraising Consultant for Foundation and Legacy Marketing, Kindernothilfe e.V.

2009 Training Program Project Manager Fundraising.

2004-2008 Bachelor studies Degree Program Literary, Cultural and Media Studies, Social Science (Bachelor Thesis: Leckerbissen vor der Kamera: Ästhetik und Symbolik filmischer Essszenen, University of Siegen.

2000-2004 advertising agent, copywriter.



Awards:
Publications:

Teaching:

Winter term 2019/2020: Knowledge, Death and Risk – Theory Discourses

Summer term 2019 "blog the job 2.0" - practical seminar on digital communication and job perspectives. To the blog.

Presentations

To die? Certainly! The Living Will as an instrument of personal death care. 1st Augsburger Nachwuchsworkshop on interdisciplinary health research "Rationalities of the end of life: death cultures in past and present", 06.-08.03.2019, Augsburg.



Exhibition:

WarteArt - WarteArt – Beobachtungen in einer zeitlichen Zwischenphase. Exhibition in the Uniseum. Freiburg, April-May 2017.