Student Counsil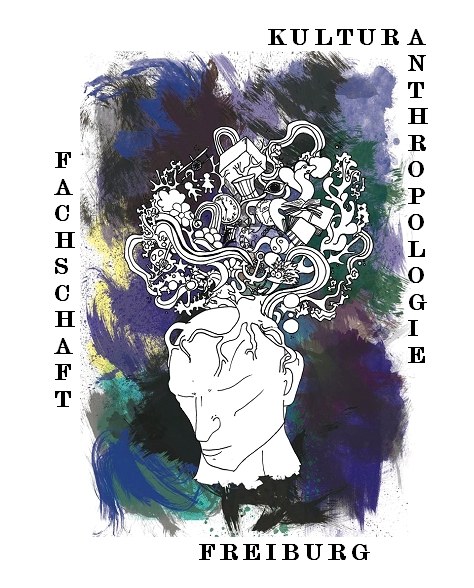 We, the Fachschaft Kulturanthropologie, are actively involved in shaping the life of the institute in Maxmilianstraße 15. These include numerous events to escape the university routine, such as summer parties in the institute garden, Christmas parties, movie nights, Ersti weeks and huts and much more.

In addition, in the "Café" in the basement of the institute, we offer coffee and drinks for a cost-effective price and you have the opportunity to chat together and relax.

No matter if problems, wishes, ideas or interests - we always have an open ear for your student needs at the institute and participate in the student council and other places in university policy decisions.

This semester we meet every wednesday at 6 pm in the Fachschaftsraum. We are always open for new members and are happy if you drop by!
Mail to: fachschaft@kaee.uni-freiburg.de
More information can be found here: Facebook
Studi Awareness Team

We, the Studi Awareness Team, are contact persons for sexual assaults, unequal treatment, racism, sexism and resulting conflict situations.

We have an open ear for you and help you, if necessary, to contact appropriate advice centers. Of course, in a confidential and, if desired, anonymous.

You can reach us at awareness@kaee.uni-freiburg.de

More information can be found here.